Keynote Speech
Keynote Speech
"Evolving AI and for it's Practical Applications to Industry"
Prof. Seiji Yamada
Professor, National Institute of Informatics
Graduate University of Advanced Studies (SOKENDAI)
Visiting Professor, Tokyo Institute of Technology
Immediate Past President, The Japanese Society for Artificial Intelligence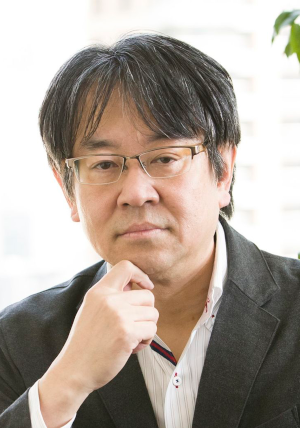 Date : April 8 (Wed.)
Time : 11:00 a.m. to 12:30 p.m.
Place : International Conference Hall, Center Building 2F at Intex Osaka
Admission : Free of Charge
*simultaneous interpretation in English.
Prof. Seiji Yamada have extended two novel research fields: human-agent interaction HAI and intelligent interactive systems IIS in order to realize cooperation of humans an AI systems. Currently, he is developing various technologies for interaction design with machine learning. In this presentation, he'll talk about foundation of AI and engineers' attitudes for the AI age when AI automation will fully introduce to developmental environments.
To apply for seminars, you need your own ID you get after registration.
If you haven't registered yet, please click the following button.
https://welding2020.event-tank.com/c/htm/ex/EH40AU00.html?LANG=EN#ki_eng
Apply Seminars
https://welding2020.event-tank.com/co/au/